"Proudly serving all areas of Tucson.
Arizona Heat cares about you, your family, your belongings, and your property. We understand that the presence of bed bugs in the home effects all areas of life. We are here to help you get back to normal fast! Arizona Heat is blessed to serve you!"
Reputable Bed Bug Exterminator in Tucson and surrounding areas.
Arizona Heat Pest Services is a family owned and operated second generation pest control company. We serve all of Tucson, Sierra vista, Benson, Casa Grande, Arizona City, Ajo and more.
All of our technicians are licensed and are highly trained in our bed bug heat treatment procedures. We are here to get rid of your bed bug problem for good!
We employ 2 full time technicians in Tucson, 12 in Phoenix, and 4 in Houston. We perform hundreds of bed bug treatments every month with 100% success. Over 12,000 happy customers served. We are blessed to serve you!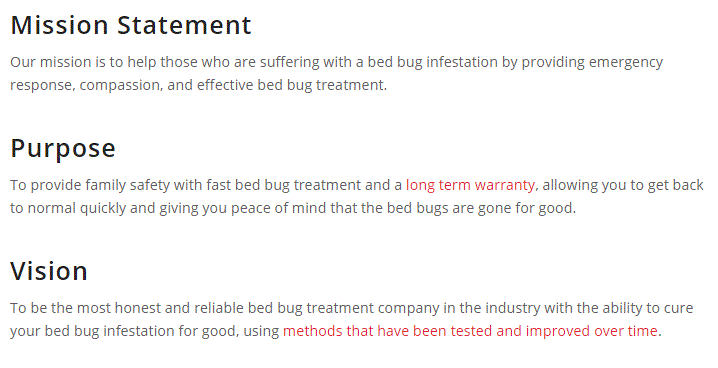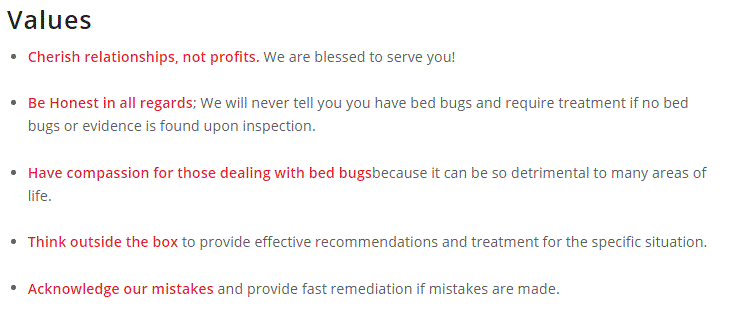 About the Owner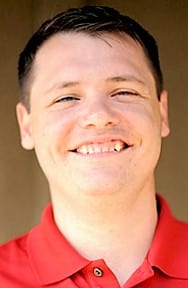 "I am a follower of The Lord Jesus Christ, a husband, a father, a sixth generation AZ native, and a second generation beekeeper with a college education. My love for bees is equal to my disdain for bed bugs.
God has called me to take care of my family, employees, and customers. All of these things are His, i'm just taking care of them for HIM."
Arizona Heat is here to help people and to help eradicate all the bed bugs in Tucson.